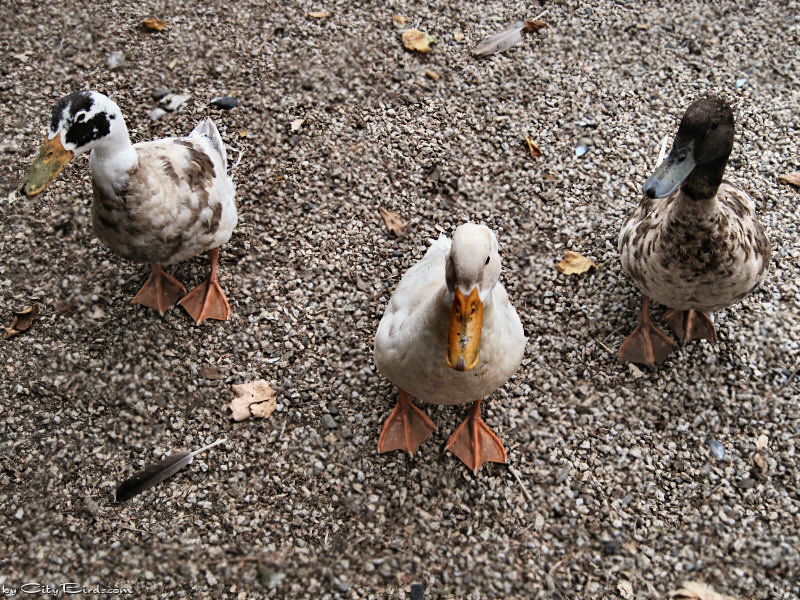 The Lake Merritt Wildlife Refuge (oldest wildlife refuge in the United States) has a wide variety of ducks. They are charming, friendly and approachable and love a handout such as a bit of bread.
When visiting San Francisco, a great side trip for bird lovers is to get on BART and go over to Lake Merritt. It is a peaceful place with some year around birds such as a variety of ducks and migratory birds such as the American White Pelicans. All birds are free and relaxed in that beautiful refuge.
See more Lake Merritt ducks in our Lake Merritt Slide Show.
© City Birds Multimedia
Return to Featured Birds by City Birds