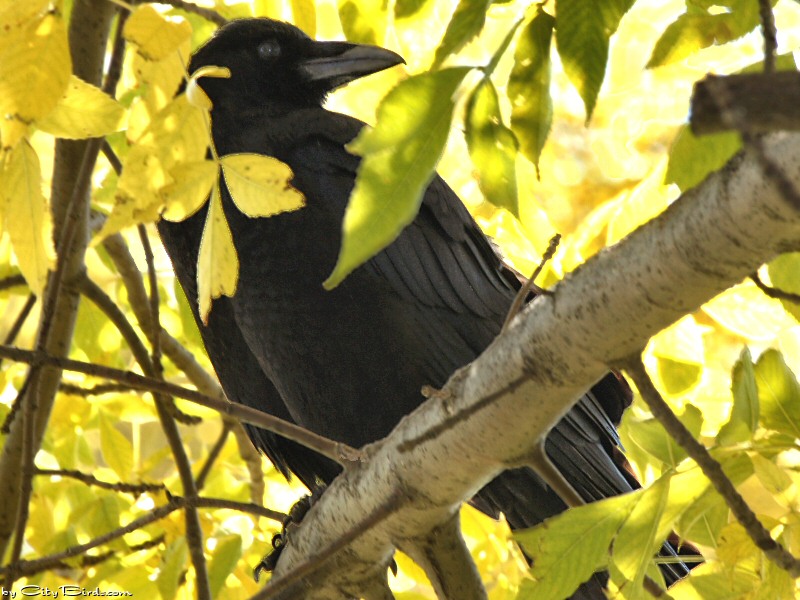 Soon Winter will arrive and the easy life of abundance will become more difficult for several months. But for now, it is time for this Raven to relax and enjoy the scenery.
This picture was taken near Duluth, Minnesota, near the North shore of Lake Superior.
This photo was first published October 31, 2010 by City Birds.
Return to Featured Birds by City Birds
© City Birds Multimedia. All Rights Reserved.